Dallas, Texas Has Passed!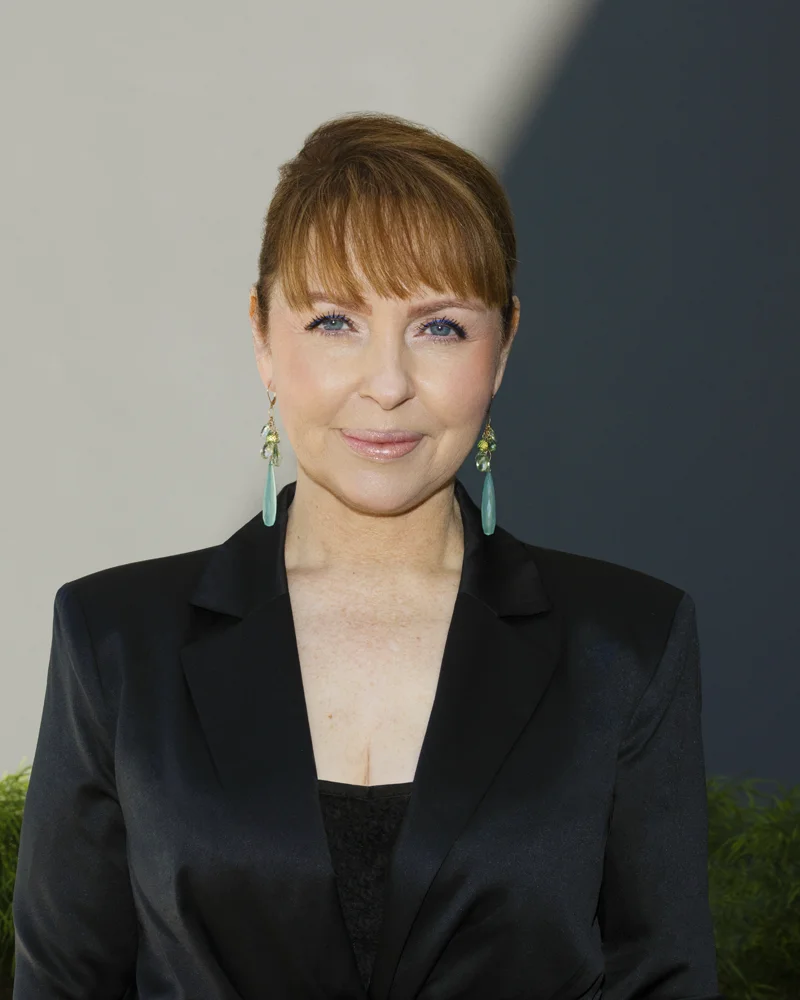 Renowned esthetician Nerida Joy has performed more than 100,000 facials in her over 40-year international career and is known for the way she transforms her clients' skin by pinpointing specific concerns and designing custom treatment plans to deliver fast results.
She has been named one of the top facialists in the country by SELF magazine and was the only esthetician – along with 49 dermatologists – to be listed as a Skin Expert by ELLE. Nerida has been featured in over 60 prestigious beauty publications worldwide and serves on the Brain Trust for NEWBEAUTY magazine.
Born in Australia, Nerida knew at an early age that she wanted to devote her life to understanding and caring for the skin. Her education in skincare began in 1978 and she is also certified in nutrition, Reiki, kinesiology, iridology, Australian bush essences, color therapy and therapeutic massage.
Over the past 30 years she has built a loyal following of celebrity clients at her boutique skincare clinic in Los Angeles, California. She is also sought after as a consultant by luxury hotels, who rely on her expertise to transform their spas into a true five-star spa experience, and by skincare lines for advice on developing new products.
The videos on her popular YouTube channel are taught in beauty schools across the world, and she offers regular skincare advice and inspiration on Instagram, Facebook and Clubhouse. She is the creator of the FIVESTAR Method, a step-by-step online course designed for the international esthetician community. Above all, she is passionate about elevating her fellow estheticians by teaching a deep and detailed understanding of the skin.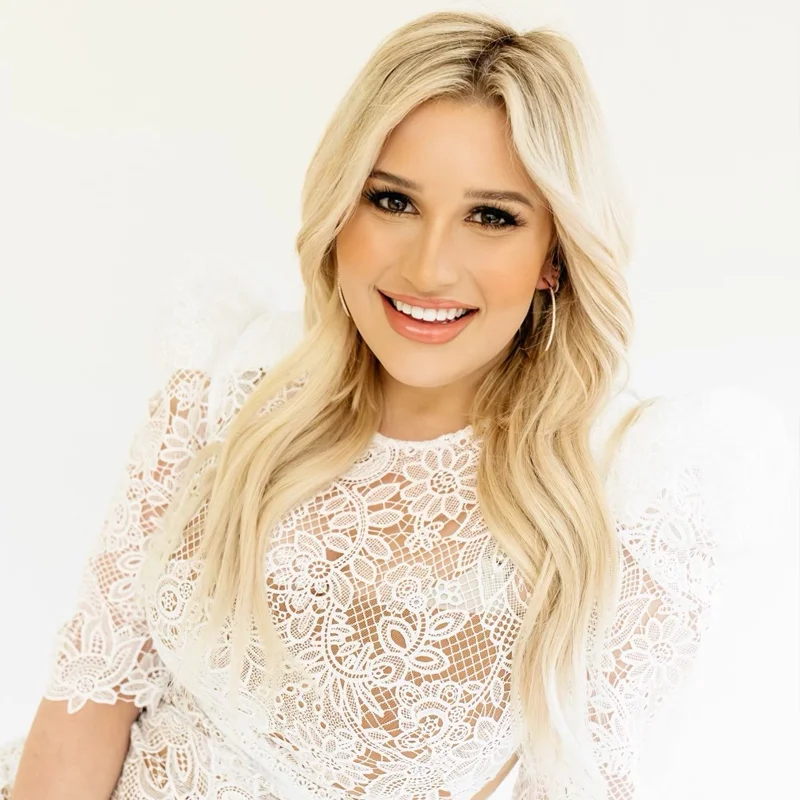 Panelist – Esthetician & Social Media Expert
A true "started from the bottom" situation, Savanna created her business at the fresh age of 21 — with a strong reputation for ethics in mind. After working with plastic surgeons, countless med spas, dermatology offices, and more, she hustled her way with passion and grit to grow SBA all on her own.
Now, she is a clinical educator for iS Clinical and SkinPen, and is the in-house esthetician for Dermascope magazine. As someone who struggled with acne and the subsequent mental & emotional pain that skin issues can cause, Savanna strives to be the professional, educated, and passionate esthetician her clients deserve.
She is also known for her strong online following as The Dallas Aesthetician, and shares her expertise on how to grow your business and build your own brand through the power of social media on her website. You can also hear her speaking on her podcast The Blondest.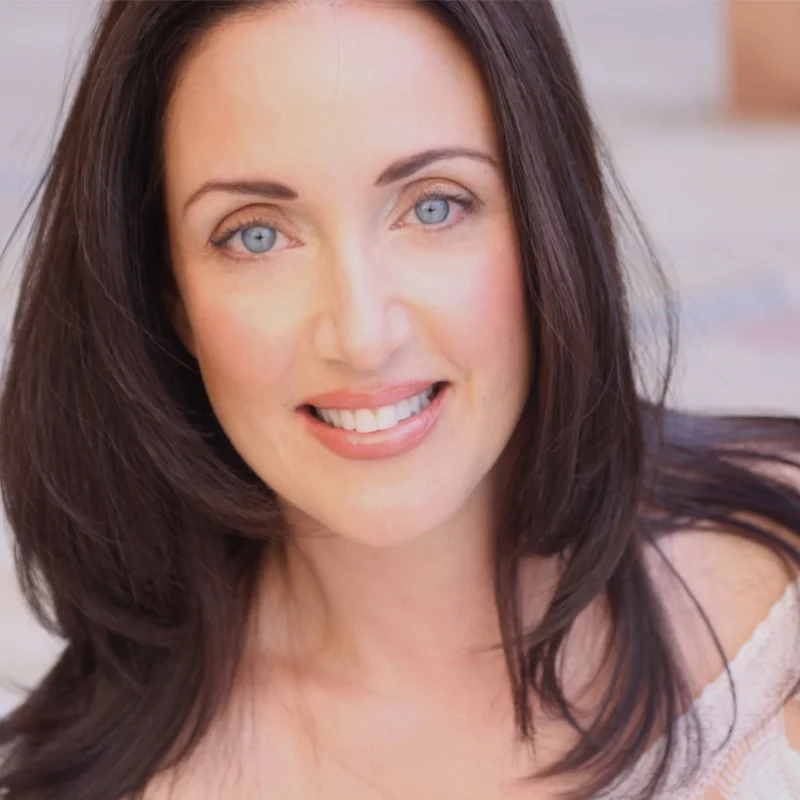 Panelist – Co-founder & Owner of La Bella Donna
Nicole Tracy doesn't have to worry about acne any more. Although the co-founder of La Bella Donna Cosmetics currently spends more time behind a desk running a national cosmetics company than in front of a camera, she and her mother, Kathy, remain La Bella Donna's best advertisements.
A savvy businesswoman, Nicole, who grew up in Los Angeles, developed the line while completing her studies at the University of Southern California, from which she received a B.S. degree in Communications and Business. She designed La Bella Donna to bridge the gap between wellness and beauty, with products that cover, correct, protect, beautify and are ideal for all skin tones and types.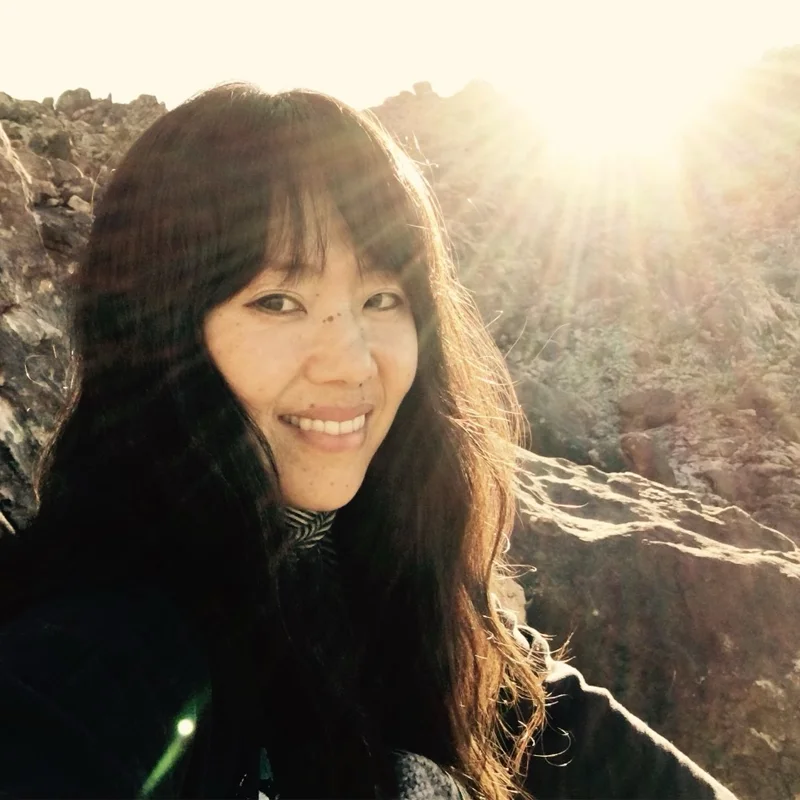 Panelist – Celebrity Make-up Artist
Raised in the Santa Cruz Mountains by an artist mother and philosopher father, Kara's early visual and spiritual experience laid the foundation for a career in make-up artistry that accentuates the idiosyncrasies of individual beauty and overall wellness. Her remarkable eye for color and visual harmony, combined with her expertise in holistic beauty, have made her one of the most original and accomplished artists in the field today. Her extensive work in fashion has influenced both the refined modern aesthetic and the emphasis on natural skin that characterizes her work.
Kara's regular celebrity clients have included talent such as Halle Berry, Saoirse Ronan, Marion Cotillard, Jessica Biel, Jennifer Garner, Leonardo di Caprio and Matthew McConaughey. Publications featuring her work include Vogue, Harper's Bazaar, Vanity Fair, Interview, InStyle and ELLE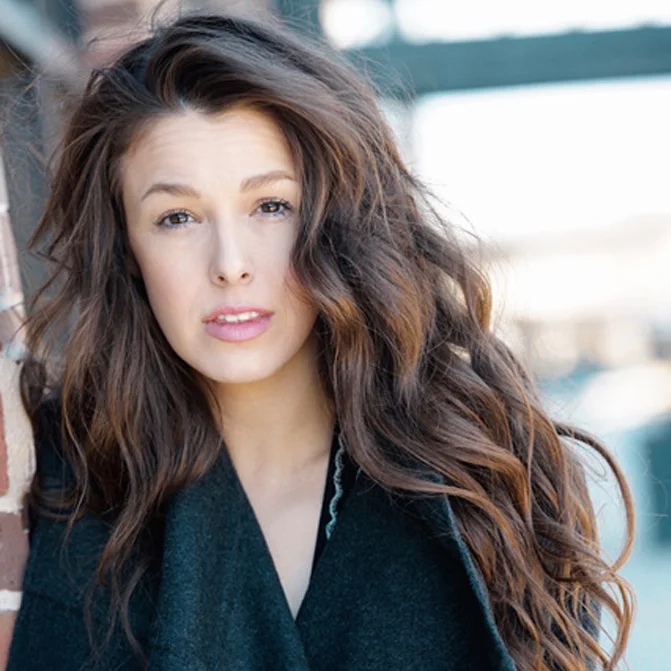 Panelist – Life Coach and Artistic Director
Kellie has been a theatrical director, choreographer, performer and educator for over 15 years. She studied at The Neighborhood Playhouse in New York City and at KD Conservatory in Dallas for an applied artistic degree in film. Kellie has worked with artists such as Destiny's Child, Kelly Clarkson, Sheryl Crow and Jessica Simpson, and has been featured in film work, commercials and a long list of musicals throughout DFW.
Beyond her stage work, Kellie is also an active life coach with a passion for helping teens, creatives and women to discover their power, performance courage and purpose while living a fulfilling and creative lifestyle. Combining these two callings led her to co-found Rebel Theatrics, a youth performing arts company that provides modern and advanced training. As its artistic director, she is also an advocate for mental health amongst young artists.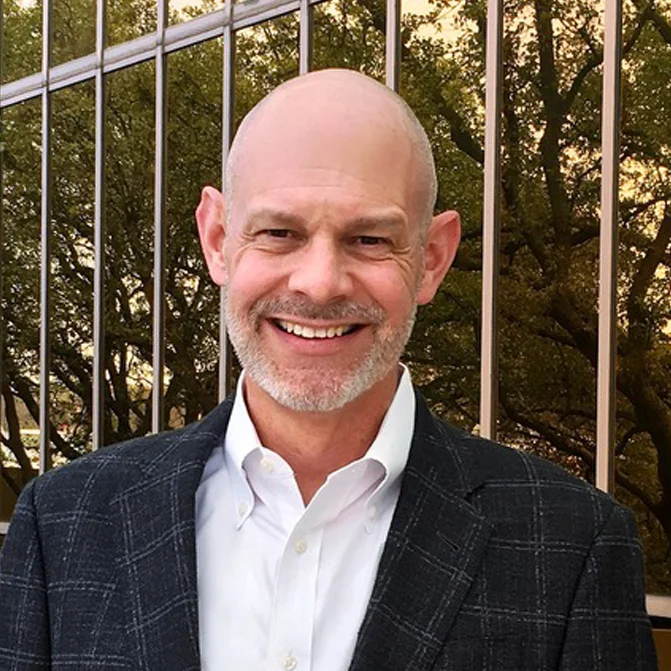 As a corporate advisor and executive coach, Doug has over 40 years' experience of helping businesses to grow, working with companies ranging from the largest in the world to newly launched start-ups. He believes that the key to sustainable success is focusing on the connection, experience and needs of the customer. His past clients include Disney, AT&T and Apple, where he worked with Steve Jobs and Tim Cook and learned how story plays into the core actions of business success.
He will be sharing his valuable advice on how to connect with your clients, enrich their experience and build a stronger business.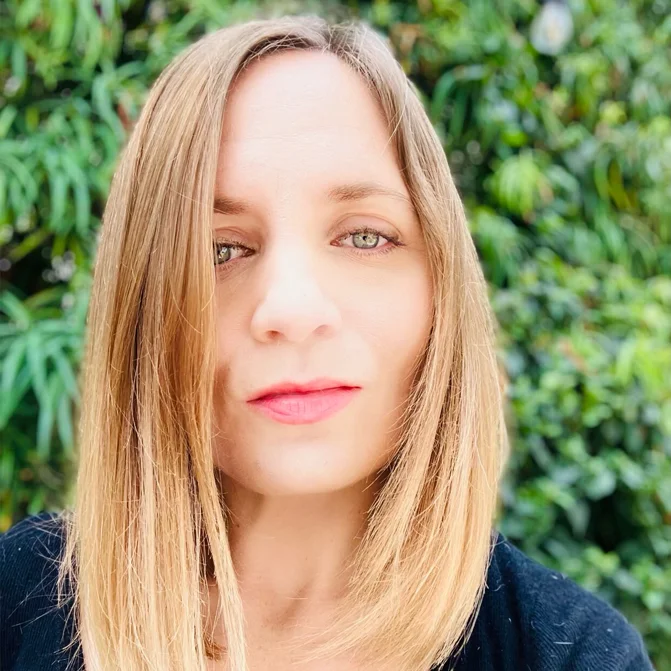 A writer and editor with over 20 years' experience, Jane's background is in beauty, health and lifestyle magazines. Born in the UK and now based in Los Angeles, California, she has a master's degree in Print Journalism from the University of the Arts London, and has worked at the BBC and the Cannes Film Festival.
You may have heard her speaking as a moderator during Nerida's webinars and on her popular SkinCare with Nerida Joy room on Clubhouse. She is fascinated by people's stories, and is looking forward to hosting a lively discussion on how to succeed in the beauty and wellness industry.
Reserve now. Spaces are limited.
What Covid-19 safety measures are in place?
The Kimpton Pittman Hotel has enhanced its health and cleaning protocols to help ensure that it continues to be a safe, welcoming space for everyone. To learn more about the measures they're taking, please click here.
Can I have my business name on my certificate?
Of course! Please let us know what name you would like when you book your place.
Can I record or take photos during the workshop?
Yes, you are welcome to take photos during this event and – at certain times – you may also record brief video segments up to one minute in length. These may be posted on social media. This content is fully owned by Nerida Joy and cannot be edited, sold or repurposed for any promotional use.
What if I have a dietary restriction?
We strive to have a variety of options. Breakfast and lunch on Sunday and Monday will be served buffet-style, with the foods clearly labeled
Because of the risk of cross-contamination, if you are a celiac you will need to receive a special plated lunch instead of the buffet. Please check the box to let us know if you require this option when you book your place.
What should I bring to the VIP mentoring session on Saturday?
We will provide you with a special uniform and all the tools you need to work hands-on on the skin during this exclusive small-group session. You will have time to change before the cocktail hour.
If I'm coming from out of town, where should I stay?
We naturally recommend the Kimpton Pittman Hotel. When you reserve your place at the Understanding Skin event, you'll receive a discounted rate for the hotel exclusively for conference attendees.
There is a limited number of rooms available, so we advise booking as soon as possible.
Your ticket is not refundable, but you may transfer it to another person who can attend the event in your place. Please notify our team at least 24 hours in advance so we can facilitate this for you.
Will I be able to purchase any products?
Yes, we will have product tables with a variety of products available throughout the event.
Can I attend the event for only one day?
The event is designed for multiple-day attendance.
Can I attend the cocktail hour if I don't have a VIP ticket?
Yes, the cocktail hour is open to all attendees. We look forward to seeing you there!
Is valet parking included in the price of my ticket?
Yes, whether you're staying at the hotel or driving to the event daily, valet parking is included in the total fee.