Thank you for joining us in Miami! This event has passed.
Renowned esthetician Nerida Joy has performed more than 100,000 facials in her over 40-year international career and is known for the way she transforms her clients' skin by pinpointing specific concerns and designing custom treatment plans to deliver fast results.
She has been named one of the top facialists in the country by SELF magazine and was the only esthetician – along with 49 dermatologists – to be listed as a Skin Expert by ELLE. Nerida has been featured in over 60 prestigious beauty publications worldwide and serves on the Brain Trust for NEWBEAUTY magazine.
Born in Australia, Nerida knew at an early age that she wanted to devote her life to understanding and caring for the skin. Her education in skincare began in 1978 and she is also certified in nutrition, Reiki, kinesiology, iridology, Australian bush essences, color therapy and therapeutic massage.
Over the past 30 years she has built a loyal following of celebrity clients at her boutique skincare clinic in Los Angeles, California. She is also sought after as a consultant by luxury hotels, who rely on her expertise to transform their spas into a true five-star spa experience, and by skincare lines for advice on developing new products.
The videos on her popular YouTube channel are taught in beauty schools across the world, and she offers regular skincare advice and inspiration on Instagram, Facebook and Clubhouse. She is the creator of the FIVESTAR Method, a step-by-step online course designed for the international esthetician community. Above all, she is passionate about elevating her fellow estheticians by teaching a deep and detailed understanding of the skin.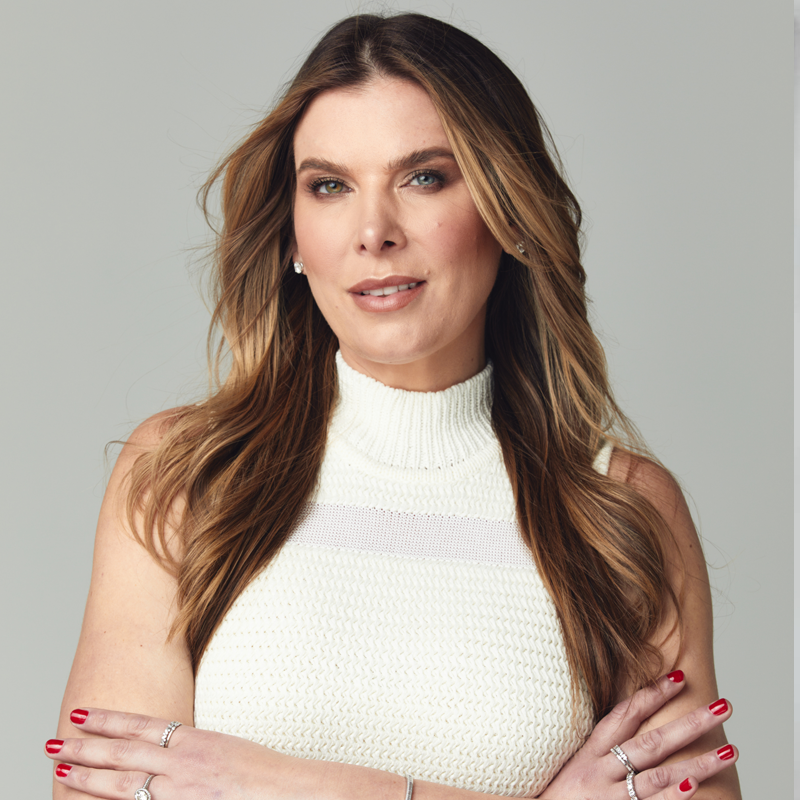 Panelist – Medical Aesthetician
Amy has been a licensed medical aesthetician for over 16 years. After training at the Von Lee International School of Aesthetics, she spent 8 years in Seattle as the director of the skincare division for a renowned plastic surgeon. She relocated to Miami in 2013 with a mission to create a practice that redefines luxury skincare, exudes warmth, spearheads innovation and promotes practitioner and client education.
Known as the Skin Savant, Amy's secret is that no two clients receive the same treatment. She seeks to uncover the 'why' behind skin issues so that she can expertly tackle the 'how'. In her practice, every product and device is chosen with the utmost consideration and attention to detail to rejuvenate and revitalize skin back to its optimal health. She often uses many modalities in a single treatment to tackle multiple skin layers and promote ultimate healing. Most importantly, she believes that every client deserves the experience of a lifetime when they visit her medspa and wants them to leave her office feeling confident and radiant in their own skin.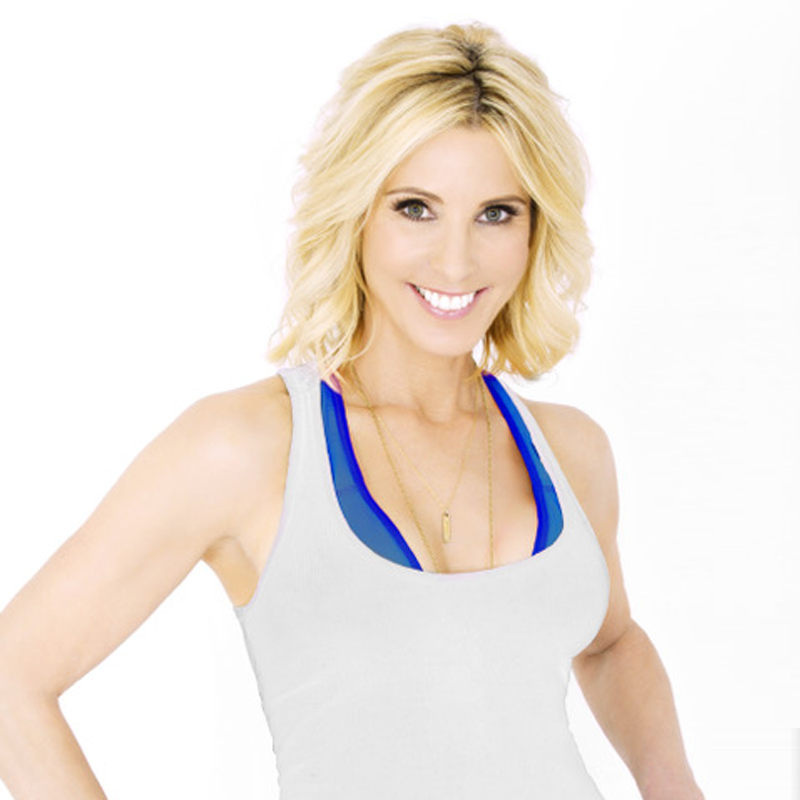 Panelist – Celebrity Fitness Trainer
Valerie is a personal trainer, food coach and body transformer who loves to change lives through fitness. Known to her clients as 'the body whisperer', she's worked with A-listers such as Jennifer Garner, J-Lo and Cindy Crawford in her more than 20-year career.
Specializing in helping her clients to get red-carpet ready in 6 weeks or less, she knows how to produce results fast, while also making them sustainable. She believes there's no such thing as maintenance because a healthy lifestyle is a lifestyle choice you make for life! She offers in-person or virtual training sessions plus a range of online bootcamps, and has also developed her own revolutionary training device, the Valslide.
When she's not training clients (or herself!), she loves to bury herself in a good book; get outside to hike, surf, run stairs or just see the sun; go to the movies or snuggle with her dogs, Kaya and Sophie. She loves sharing her new favorite finds or things of inspiration on Instagram.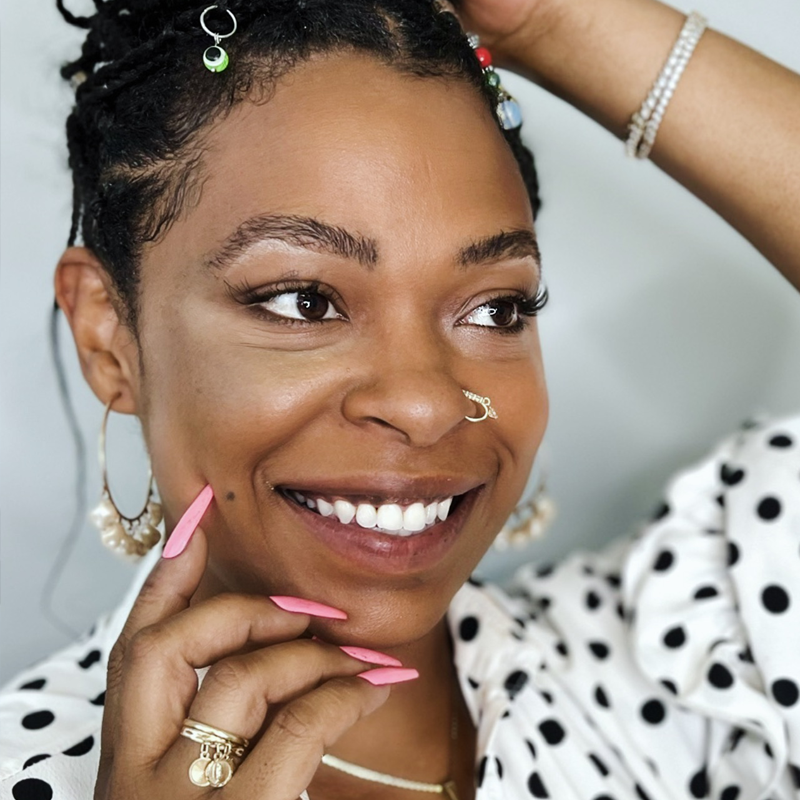 Panelist – Founder and CEO of Liquiplex
A master nail pro influencer, advocate and beauty biz coach, Kayri is also a beauty school educator who works with youth programs to share her message of self-care, wellness and expanding creativity by creating nail art as a form of expression and stress relief. You can also find her discussing her passion on Clubhouse as the host of the Nail Club.
As the founder and CEO of Liquiplex, a revolutionary protective nail system, she is changing the narrative of the nail industry. Her innovative durable plastic and hard rubber formula is hypoallergenic, odorless and long-lasting, meaning her clients only need to get their nails done once a month.
She believes your hands are something people notice before they see your personality, so nice nails are essential!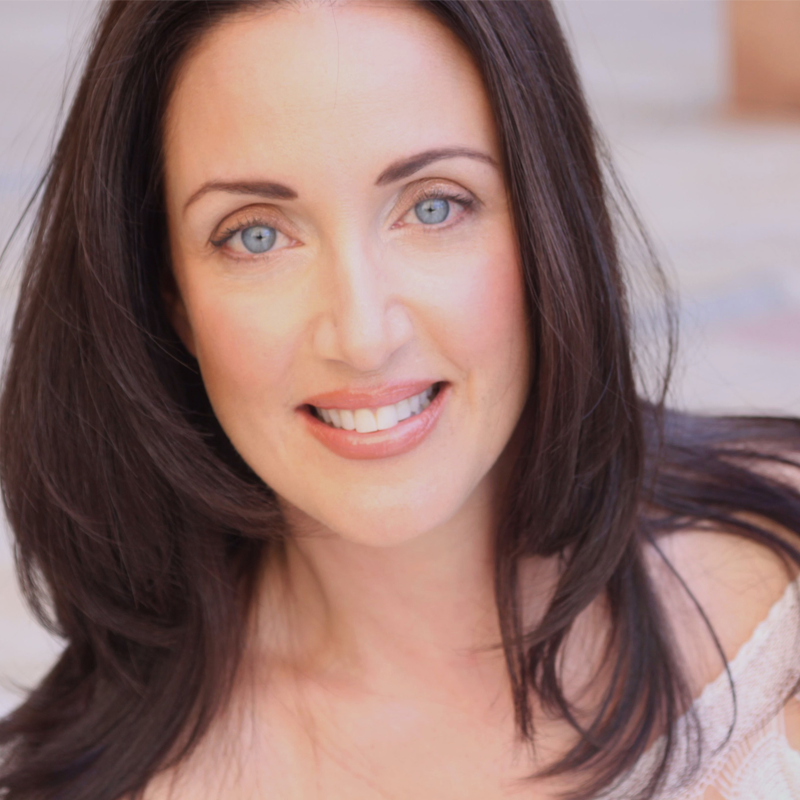 Panelist – Co-founder & Owner of La Bella Donna
Nicole Tracy doesn't have to worry about acne any more. Although the co-founder of La Bella Donna Cosmetics currently spends more time behind a desk running a national cosmetics company than in front of a camera, she and her mother, Kathy, remain La Bella Donna's best advertisements.
A savvy businesswoman, Nicole, who grew up in Los Angeles, developed the line while completing her studies at the University of Southern California, from which she received a B.S. degree in Communications and Business. She designed La Bella Donna to bridge the gap between wellness and beauty, with products that cover, correct, protect, beautify and are ideal for all skin tones and types.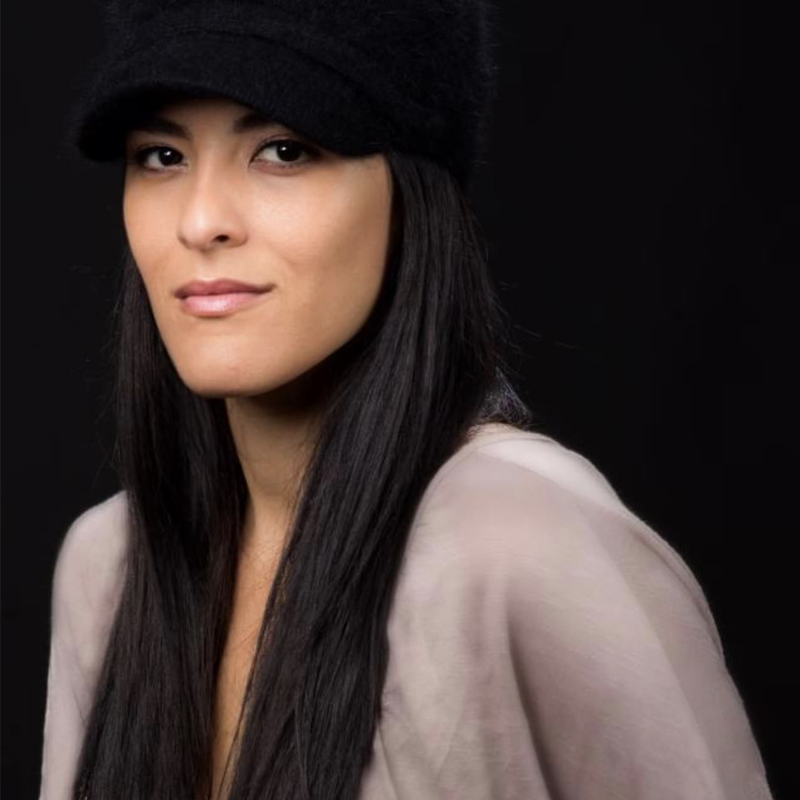 Panelist – Vibration Therapy Expert
Born and raised in Cuba, Jackie (as everyone calls her), did not have much of a future to look forward to, but after moving to the USA in 1997 she was determined to do something great. In 2012, she met the owner of Health and Beauty Connection and was introduced to vibration therapy units. Right away, she knew she had found her passion and a mission to teach everyone about the many benefits of whole-body vibration.
Now with 11 years in the industry, she's helped countless clients and business owners reach their goals in health and beauty – including Nerida! She believes in the power of vibration therapy to help boost lymphatic drainage, increase blood circulation, decrease stress levels, strengthen core muscles and so much more. She'll be demoing several of these machines at the event, as well as raffling off a top-of-the-line VIP Pro Vibration Therapy Machine that retails for $4,999!
What Covid-19 safety measures are in place?
The Kimpton Pittman Hotel has enhanced its health and cleaning protocols to help ensure that it continues to be a safe, welcoming space for everyone. To learn more about the measures they're taking, please click here.
Can I have my business name on my certificate?
Of course! Please let us know what name you would like when you book your place.
Can I record or take photos during the workshop?
Yes, you are welcome to take photos during this event and – at certain times – you may also record brief video segments up to one minute in length. These may be posted on social media. This content is fully owned by Nerida Joy and cannot be edited, sold or repurposed for any promotional use.
What if I have a dietary restriction?
We strive to have a variety of options. Breakfast and lunch on Sunday and Monday will be served buffet-style, with the foods clearly labeled
Because of the risk of cross-contamination, if you are a celiac you will need to receive a special plated lunch instead of the buffet. Please check the box to let us know if you require this option when you book your place.
What should I bring to the VIP mentoring session on Saturday?
We will provide you with a special uniform and all the tools you need to work hands-on on the skin during this exclusive small-group session. You will have time to change before the cocktail hour.
If I'm coming from out of town, where should I stay?
We naturally recommend the Kimpton Pittman Hotel. When you reserve your place at the Understanding Skin event, you'll receive a discounted rate for the hotel exclusively for conference attendees.
There is a limited number of rooms available, so we advise booking as soon as possible.
Your ticket is not refundable, but you may transfer it to another person who can attend the event in your place. Please notify our team at least 24 hours in advance so we can facilitate this for you.
Will I be able to purchase any products?
Yes, we will have product tables with a variety of products available throughout the event.
Can I attend the event for only one day?
The event is designed for multiple-day attendance.
Can I attend the cocktail hour if I don't have a VIP ticket?
Yes, the cocktail hour is open to all attendees. We look forward to seeing you there!
Is valet parking included in the price of my ticket?
Yes, whether you're staying at the hotel or driving to the event daily, valet parking is included in the total fee.
Subscribe to Updates from Nerida & The Tour